An overtime goal from Robert Dowd gives Great Britain a 4-3 win over Estonia at the World Championships in Croatia.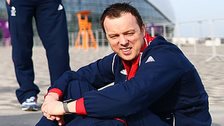 Scots curlers beat Sweden but head home
Tom Brewster's Scotland rink beat Sweden but cannot reach the World Men's Curling Championship play-offs in Basel.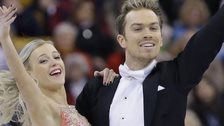 GB ice dancers seventh at Worlds
Great Britain's Penny Coomes and Nick Buckland claim a career-best seventh at the World Figure Skating Championships.