England women beat champions New Zealand in the final of the latest World Rugby Sevens Series tournament in Canada.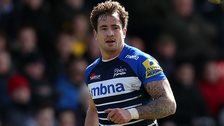 Cipriani 'had glazed eyes' after crash
England rugby player Danny Cipriani had "glazed" eyes and smelt of alcohol after he crashed his car into a minicab, a court hears.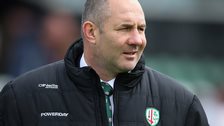 Irish will 'step back to step forward'
London Irish head coach Tom Coventry feels the club will stay strong even if they are relegated from the Premiership.
Around the UK
ENGLISH RUGBY
IRISH RUGBY
SCOTTISH RUGBY
WELSH RUGBY
Programmes