About 1100 athletes from 70 countries are getting ready to compete in the Winter Youth Olympic Games.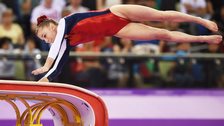 Simm motivated by Rio training visit
Great Britain gymnast Kelly Simm says a recent team training camp in Rio has been invaluable ahead of the Olympics.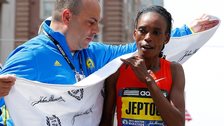 Kenya misses athletics doping deadline
Kenya misses a deadline to prove to the World Anti-Doping Agency it is tackling cheating in athletics.