Charley Hull hopes that being distracted by a yellow dress will help her win her first major at her home course.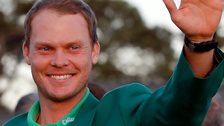 Masters winner Willett joins PGA Tour
Masters champion Danny Willett joins the PGA Tour following his shock victory at Augusta.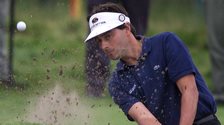 Van de Velde at peace with Carnoustie
Jean van de Velde says he "never wakes up in a cold sweat" about the 1999 Open as he prepares to compete at Carnoustie in the Senior Open.
Explore the BBC
The story behind one of the most widely publicised criminal trials in US history