In the BBC's latest iWonder guide, professional trainer Martin Cullen looks at the proper way to do a push-up, plank and squat.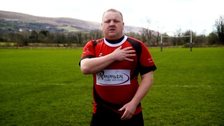 Watch video
The hooker who's kicked 1500 points...
Scrum V meets Pantyffynnon's kicking hooker Nick James, scorer of over 1500 points in the last 16 years.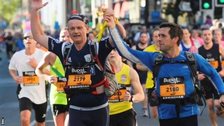 Watch video
Seven marathons, seven days, seven continents - blind
West Bromwich Albion fan Dave went blind as a child but his love of running does not let his disability stop him.