Cycling's governing body says it has "extremely efficient" methods of detecting motors, after fresh claims of mechanical doping.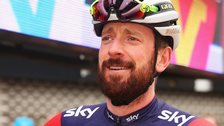 Wiggins to ride in Tour de Yorkshire
Sir Bradley Wiggins will take time out from his Olympic track preparations to ride in this year's Tour de Yorkshire.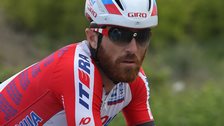 Paolini given 18-month ban for doping
Italian Luca Paolini is banned for 18 months after "non-intentional" positive test for cocaine at the 2015 Tour de France.
Explore the BBC
The story behind one of the most widely publicised criminal trials in US history